Daniel C. Heslep
Originally from Florida, Daniel moved to the Boulder area after falling in love with the variety of Colorado outdoor activities. He soon became aware of the dissatisfaction his customers were experiencing and how it jeopardized their profitability and efficiencies. This was the deciding factor that ultimately led him to start his own forklift and equipment service company. He knew he could help impact the success of his customers. He selected every one of our technicians based on their integrity, willingness to learn, and ability to teach their skill sets to others. He chose people who shared his business philosophy of always doing the job correctly no matter what it takes because their name was on the line. Danny loves to travel and meet new people. He currently lives in Ft. Collins and continues to enjoy fishing and the beautiful scenery of Colorado.
Cara Thompson
Cara graduated from the University of Central Florida and gained most of her accounting experience in the Orlando area in a variety of manufacturing and service fields. She works remotely from Ohio where she lives with her husband and stays very busy with their four kids. In her spare time, she enjoys creating scrapbooks and traveling.
Randy Albright
Randy was born in Idaho and grew up in Colorado. He enjoys being in nature and working on his Camaro! He works hard and plays hard!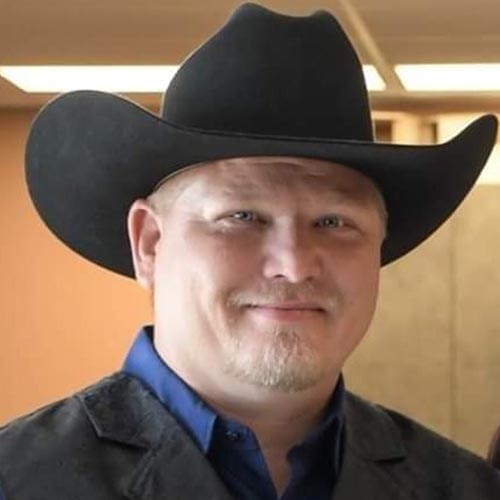 Bruce Julin
Jake Rand
Jake was a construction mechanic in the US Navy for almost four years. He received an Associated Degree in Automotive Technology at Lincoln Tech. Jake is a talented diagnostic technician with years of experience in the field. He lives in the Dacono area and is an avid video gamer when he is not spending time with his girlfriend.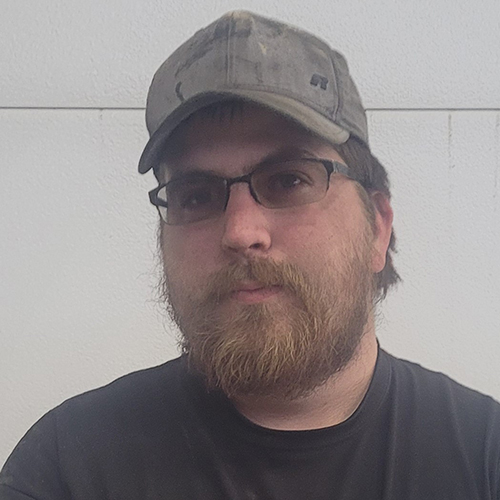 Thomas Haislip
Sherry Workman
Sherry graduated from Wahama High School in Mason W.V. She has 5 children, including Daniel and Cara, and 12 grandchildren. She was able to join the HesLift accounting team in March of 2017. She is a valuable addition and we enjoy the extra family time! She enjoys reading, learning, and spending time with family. One day she hopes to visit Scotland!
Nikki Morris
Nikki Morris has worked for various manufacturing companies such as Siemens Electrical, Honda and Procter & Gamble. She completed her Accounting degree in 2016, graduating with a 4.0 and as Outstanding Student of the year in Accounting, at Rhodes College. She loves to spend time working on home improvement projects and home repairs. She loves spending time with family, her daughter and husband. She loves movies, music, the Cincinnati Reds and USC football! Fight on!